Welcome to Mangobase!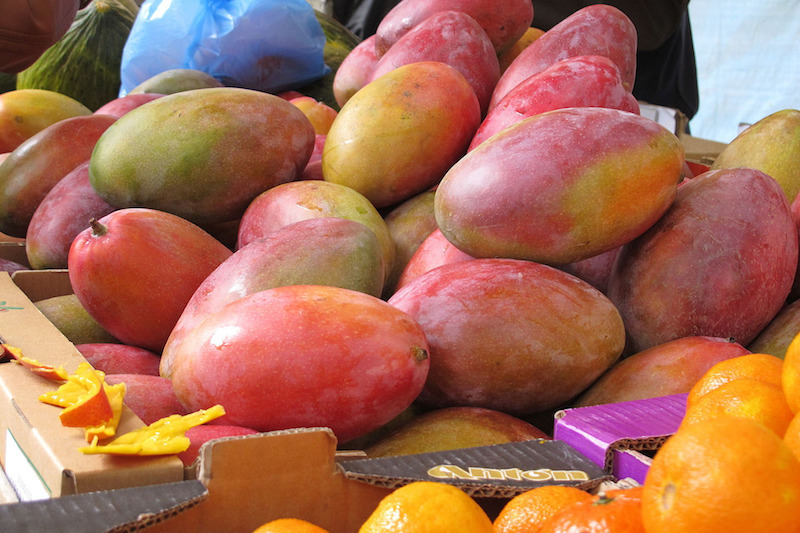 Source: Wikipedia
News
---
Publication
The 'Tommy Atkins' mango genome reveals candidate genes for fruit quality
(2021). Mango Genome Consortium, Ian S. E. Bally, Aureliano Bombarely, Alan H. Chambers* , Yuval Cohen, Natalie L. Dillon, David J. Innes, María A. Islas-Osuna, David N. Kuhn, Lukas A. Mueller, Ron Ophir, Aditi Rambani, Amir Sherman and Haidong Yan
Bulk Download
You can download datasets from the
FTP
site.